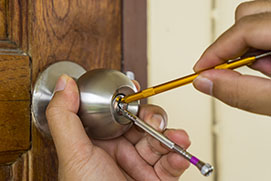 At Cheap Locksmith Spring, you can always rely on us to provide you with the lowest and cheapest locksmith service rates.
Our prices are fair and fit any budget. We don't want you to feel like you have to overspend in these times of difficulties and we genuinely care about your contentment with everything we have to offer.
When you call our mobile locksmith service, you will be provided with a free quote for each of your individual needs. Your money spent's greatest worth will be shown in all the locksmith services we provide.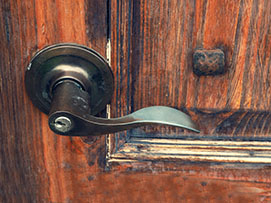 Spring, TX, it's way too hot to be locked outside of your vehicle or home.
Call us so we can get you back inside and taken care of in the quickest manner possible. We promise we will only be there in minutes to help assist you and ensure your safety.
If you want to schedule an appointment with us for a specific day, then give our mobile locksmith service a call now.
Our committed associated will help answer all of your questions and concerns in the most professional manner possible, 24/7, 365 days a year.
Call us to 281-594-7208 to request our mobile locksmith service.